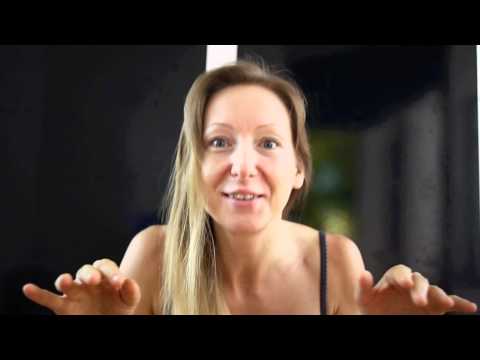 The time has come to say good-bye for a couple of months.  There are some things outside of the jungle that have been calling me and so I will leave.
Before leaving, however, I will show you some of the updates on the house inside.  There still is a lot of work to be done.  But I believe that you will find some improvements.  Take a look and judge for yourself.
While I will be gone there will be a nice lady staying there and taking care of everything.  Her name is Jairene.  She is a very creative person who makes her own furniture, her own clothes, and all sorts of decorations for the house.  She also rides a motorcycle, as you will see in the video.
The beginning of May is the time when cacao starts to mature here at the Cacao Coast, which is where I live.  And so I decided to show you what cacao flowers look like, how they become small cacao fruit, and what mature cacao fruit looks like.   My cacao is original cacao, and so its fruits are yellow when they mature.  But there are new hybrids that are resistant to certain diseases.  These can be red or purple.
You will also see how it is harvested and which parts of the cacao fruit you can eat.  I really love cacao fruit.  In Brazil you will also often find cacao fruit juice.  The beans are then fermented, dried and often roasted.  Just a few kilometers from my place there is a cacao roasting plant.  And so, when the wind blows just right my jungle becomes filled with a wonderful sweet chocolate smell.
Many well wishes.
No related posts.